| | |
| --- | --- |
| | Home |




Podiatry Associates, LLC
123 Main Street
Anytown, NY 11111
USA
212-555-4321
212-555-1234 fax

Send Us

E-mail

© Copyright 2011
Podiatry Associates, LLC
All Rights Reserved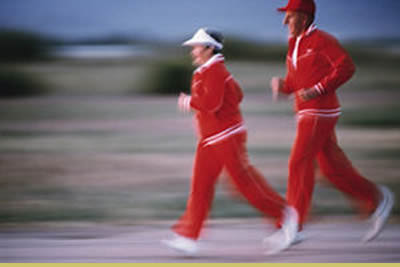 Foot pain is NOT normal.

Podiatry Associates was founded in 1980 help people of all ages enjoy life without the unnecessary worry and discomforts of poor foot health. Foot pain is a medical problem, and we specialize in offering medical solutions to restore the quality of life you deserve, using surgical as well as more conservative therapies. The footcare professionals of Podiatry Associates pledge to provide the individualized attention and treatment to get you back on your feet again.

Note: The information on this website is provided as general health guidelines and may not be applicable to your particular health condition. Your individual health status and any required medical treatments can only be properly addressed by a professional healthcare provider of your choice. There is no adequate substitute for a personal consultation with your physician. We assume no liability for the content or any errors or omissions in the information provided by this website.